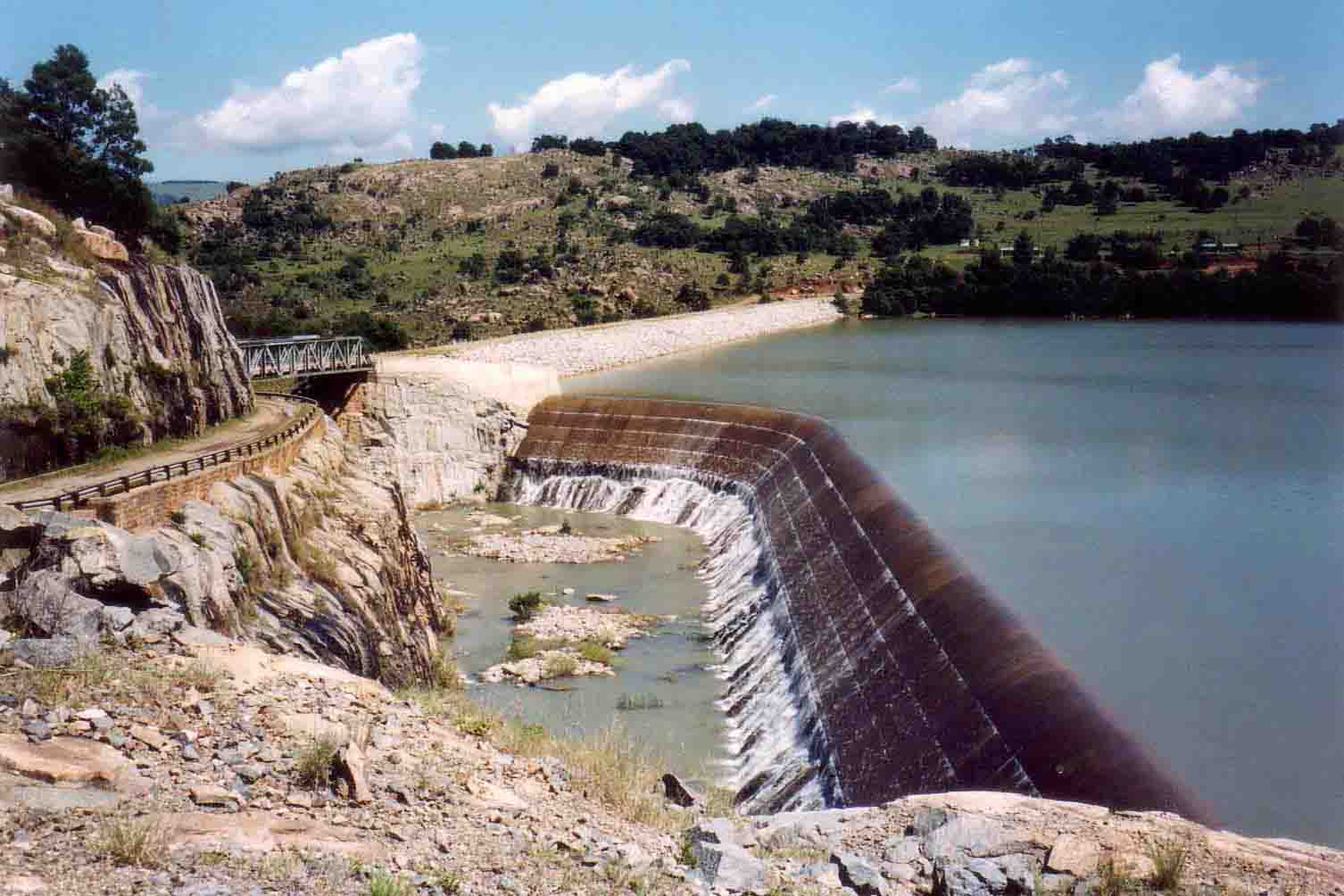 | | |
| --- | --- |
| Project name: | Ezulwini / Siphocosini Hydroscheme 3 yr Inspection |
| Client name: | Swaziland Electricity Board |
| Location: | Ezulwini / Siphocosini in Hhohho |
Project description
The Luphohlo – Ezulwini Hydro-Electric Scheme is situated approximately 10km from Mbabane. The scheme is comprised of a 45m high earth cored rockfill dam, which impounds a reservoir of 24 million cubic metres total capacity. Water is drawn through an intake on the eastern side of the reservoir and transferred through the Luphohlo mountain to Ezulwini. A riser and orifice construction are situated in the base of the surge shaft. From here the water passes through a high pressure tunnel and surface penstock to the 20 megawatt surface power station. The scheme operates under a 250m head. Reservoir impoundment occurred in November 1983 and electricity generation commenced in February 1985.

ZMCK responsibilities
ZMCK carry out annual or biannual inspection of the civil engineering aspects of the project compiling a full report of its condition and maintenance requirements.