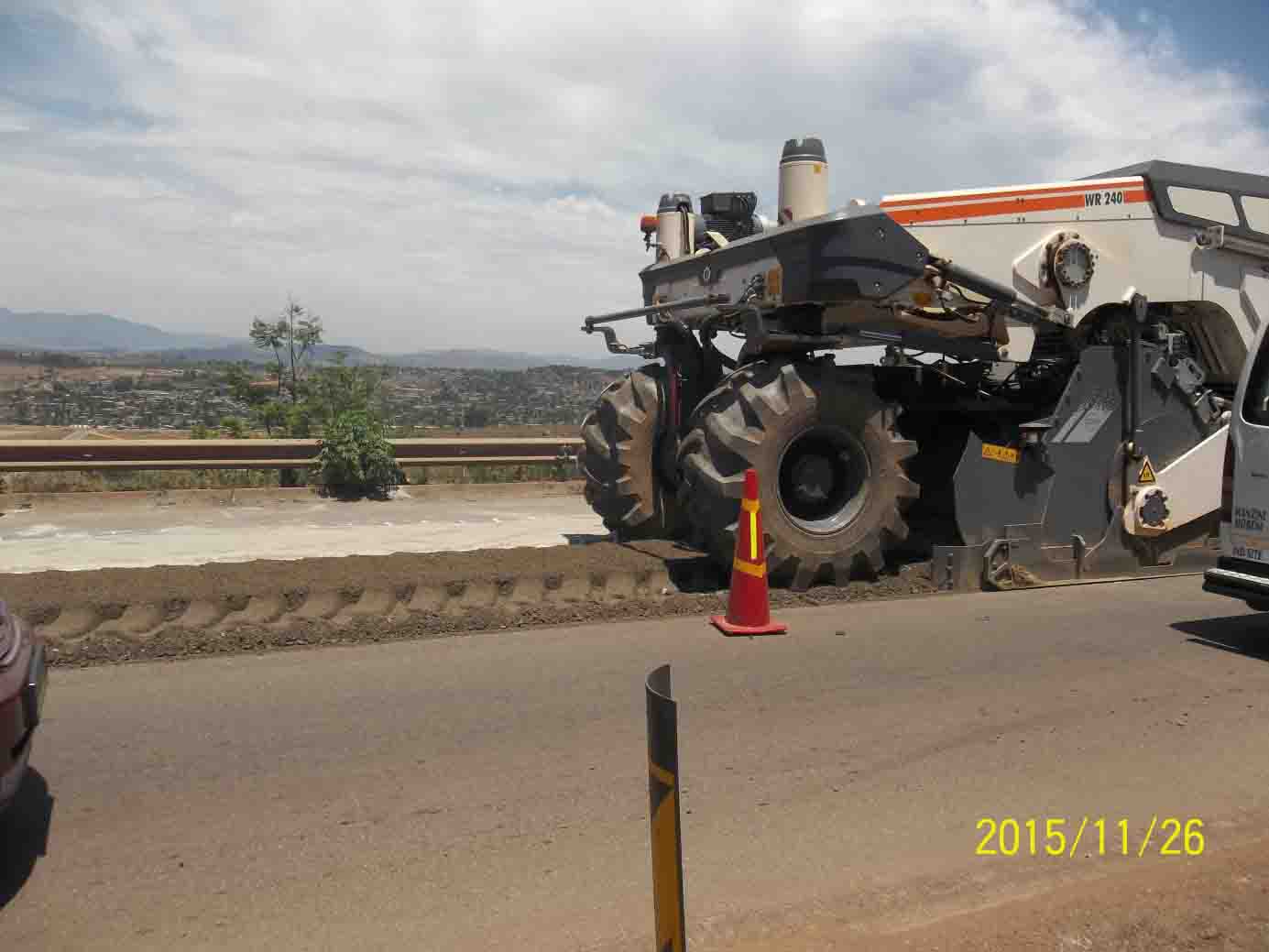 | | |
| --- | --- |
| Project name: | Maintenance Contract for MR3: Matsapha to Manzini CBD |
| Client name: | Ministry of Public Works and Transport (Roads Department) |
| Location: | Manzini Region |
Project description

is is a design and build project. The scope of works includes milling 40mm of the existing asphalt surfacing of the entire road width, rehabilitation of the existing base using CTB or ETB, laying a Bitumen Treated Base and a 40mm asphalt wearing course.
Also includes removal and reinstatement of guardrails, construction of a new concrete median barrier line, road marking reinstatement and installation of new road signs.
ZMCK responsibilities

Services provided include topographical survey, pavement investigation, detailed road, pavement and drainage design, and compilation of tender documentation. Contract supervision and project management.